1906 Coronado Lodge – Coronado, California
2010   Save Our Heritage Organisation, People in Preservation Adaptive Reuse Award.
2009   Orchids & Onions Awards, Orchid for Historic Preservation.
Originally built in 1906, the Coronado Lodge was a boarding house for some of America's earliest aviators from the Glenn Curtiss flight school nearby. After decades of slow decline, the property fell into disuse and was ultimately abandoned.  In 2005, the new owners rescued the blighted building, purchased adjacent property and developed a bold plan for an historic reconstruction of the original building, with addition of a surrounding building into a 17 room boutique hotel, the loveliest small hotel on all of Coronado Island.
Landscape renovation of this historic Lodge included new brick driveways, flatwork, reflection pool, fountains, treillage, fencing, site furnishings, lighting and lush landscaping, done in the Arts and Crafts style. Most of the landscape is essentially an extensive green roof. Plantings are generally subtropical; intended to highlight the kind of vegetation people have come to expect when they visit Coronado. King & pygmy palms, Jacaranda trees, Bougainvillea, birds of paradise, Camellia, Canna and Daylilies are but a few. Night blooming jasmine, Gardenia and roses add fragrance.
The 1906 Coronado Lodge is the proud recipient of two prestigious awards; the 2009 Orchids & Onions, Orchid Award for Historic Preservation and the 2010 Save Our Heritage Organisation, People in Preservation Adaptive Reuse Award. The 1906 Lodge is open and accepting reservations. Please visit them at: 1906lodge.com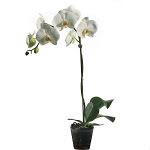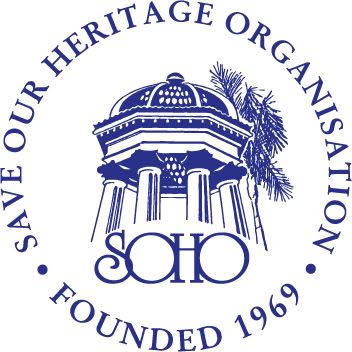 View other